Picnik Creamers & Butter Coffee
The taste of Picnik Creamers are reminiscent of classic half-and-half, and contains zero grams of sugar and no sweeteners. Whether you drink decaf from a pour-over, crave cold brew or have a morning matcha habit, our creamer mixes effortlessly into your beverage of choice – whether hot or cold. It can also replace milk in any of your favorite recipes, adding richness and the benefits of MCT oil.
Description
The Picnik Story
We make good food that also happens to be good for you.
Picnik's founder, Naomi Seifter, has battled chronic, food-allergy-related illness since she was a child. Her search for a solution to improve her health led her to discover the beneficial effects of an allergen-free diet. Although she finally understood how to improve her eating habits, it was nearly impossible for her to eat anything that wasn't prepared in her own kitchen.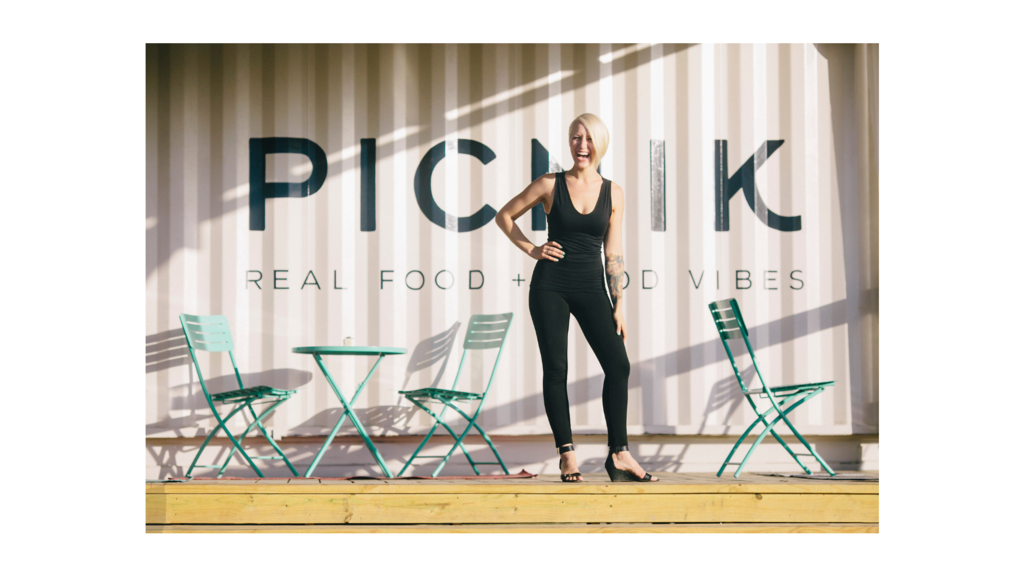 To offer a solution, Naomi opened Picnik in 2013, an Austin-based food trailer in a repurposed shipping container. The concept was simple: wholesome food that's convenient and nutritious. Picnik began serving gluten-free grab-and-go breakfast and lunch items, butter coffee, and bone broth, all with a focus on sourcing locally and using premium ingredients.
As one of the first paleo-friendly concepts in Austin, Picnik quickly gained a devoted following (especially for our grass-fed butter coffee), and in 2016, we opened our first brick-and-mortar restaurant. The following year, we hit grocery stores nationwide to share the goodness of our butter coffee recipes, and opened a second food trailer. Picnik continues to grow and impact the wellbeing of thousands of people.
We make good food that also happens to be good for you.
We completely embrace the yin and yang of why we eat: to nourish our bodies and experience pure enjoyment. By using thoughtfully-sourced, good-for-you ingredients, our customers can confidently look forward to feeling their very best.
We believe in eliminating the foods that do not serve our customers' health, integrating foods that positively impact our customers' health—and doing it in a practical and convenient way.
Picnik's warm and inclusive community readily caters to your exclusionary requests.
Whether you're looking for a grab-and-go meal, full-service restaurant dining, or high-quality coffee to kickstart your day, Picnik aims to shift the paradigm of conscious consumerism in the food space. We accommodate a wide spectrum of food allergies, sensitivities, and dietary requirements, so that everyone is included. Our menu items and the bottled coffees we sell are convenient and made with the best ingredients. Any and all modifications are welcome, simply because we believe in meeting you wherever you are in your food journey.
Vibrant food is what keeps us nourished, satiated, and alive. So share it with everyone—your vegetarian friend, your paleo personal trainer, your meat-and-potatoes dad, or your kid that's a picky-eater. Picnik is full of culinary indulgences with nutritional benefits.
Naomi has set her intentions on contributing to the innovation around the way we heal from food.
Picnik products are KETO Certified by the Paleo Foundation.
---