Description
Hi, I'm Carolina!
Founder of Malua. I'm a mom and health coach who knows there are no shortcuts in life—but there are ways to make the journey more enjoyable.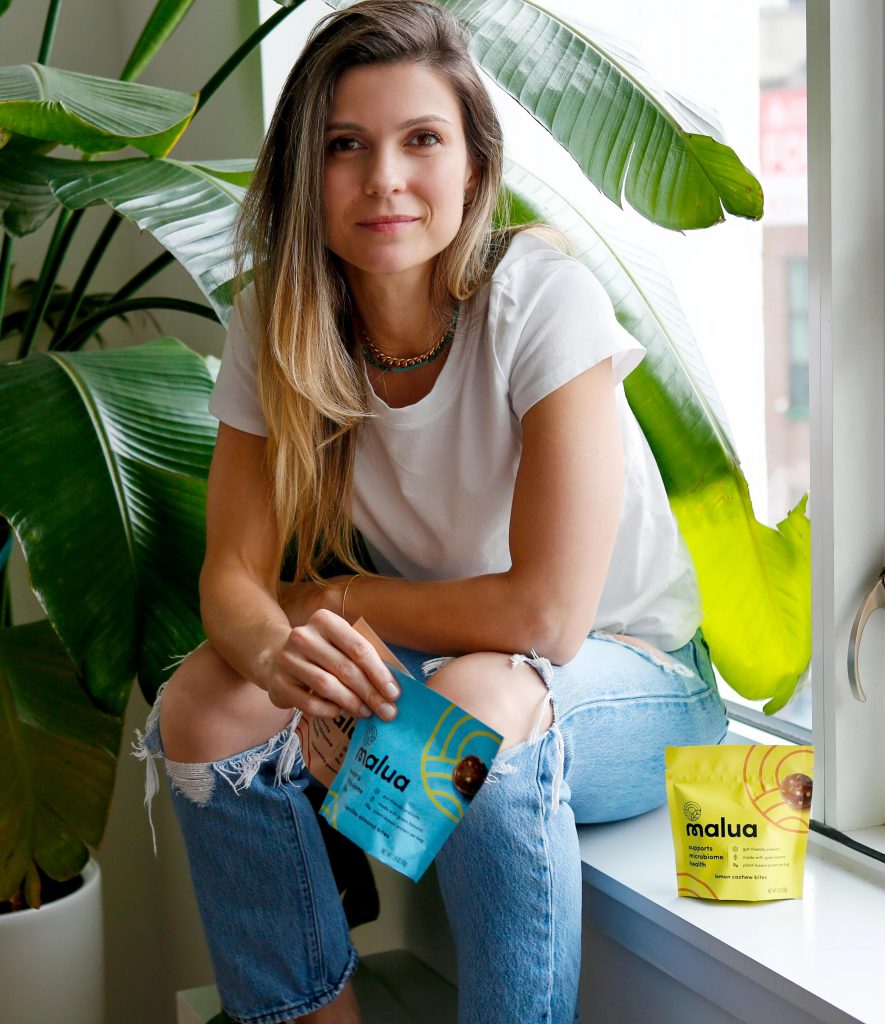 I was born and raised in Brazil, where different superfoods are a regular part of our everyday diet.
I discovered green banana, a popular superfood in Brazil, in my late teens and began incorporating it into my daily routine. In just a few weeks my skin began to clear up, my digestion was better than ever, and my energy levels improved considerably. I couldn't believe this simple ingredient was providing me with so many benefits and transforming my health.
When I moved to the United States a few years later, I wanted to keep green banana in my diet and began experimenting with different recipes. It turned out that my homemade snack bites were the most convenient way to consume my favorite ingredient while keeping up with a busy lifestyle. I shared my recipes with friends who loved the taste, but more importantly, loved the way that green banana made them feel- so I thought it was time for more people to start experiencing the benefits of my 'magic' bites!
I'm happy that the health and wellness community is finally recognizing the importance of prebiotics for our microbiome and overall health. Malua brings together my expertise as a health coach, my lived experience as a working mom, and my love for the superfoods of my country. I hope you enjoy it!
Malua is KETO Certified by the Paleo Foundation.
---