Thrive Market
A better market is one that's better for people and for the planet.
A better market offers food as it should be: made of real ingredients, safe for the environment, fairly priced, created for your needs, and delicious.
The same standards should apply to the products we put on our bodies and in our homes: nontoxic, eco-friendly, affordable, and effective.
And a better market is better for everyone—not just those who can afford it. That's why every paid membership to Thrive Market is matched with a free one for someone in need.
Description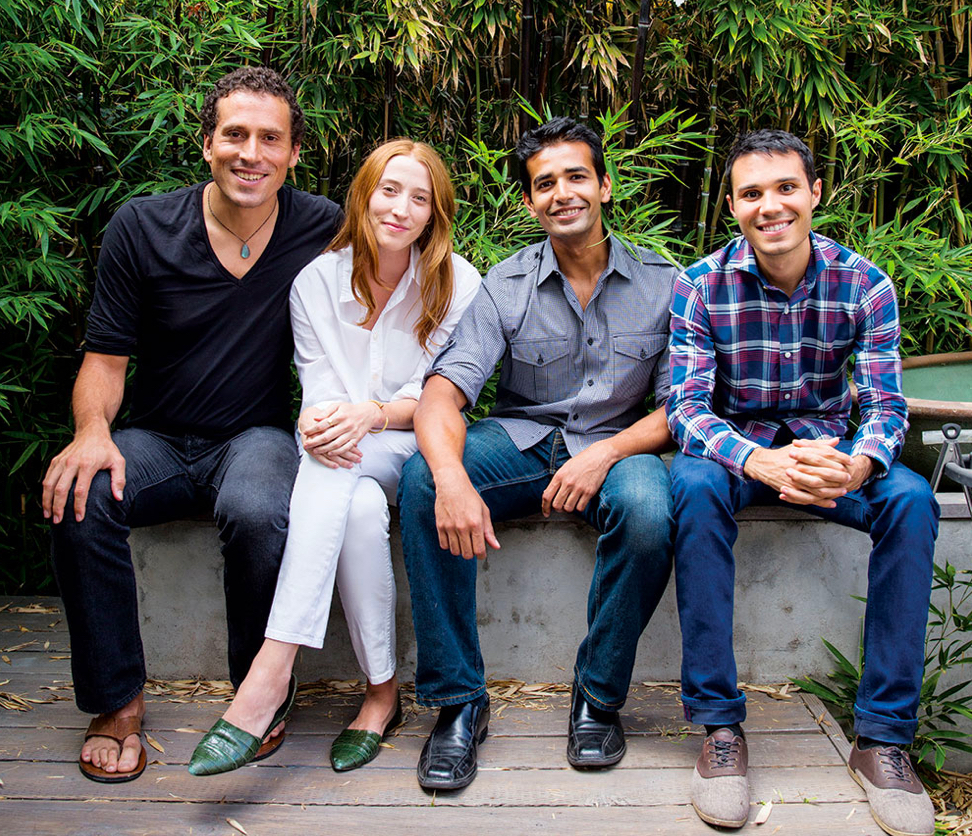 Belong to a better market
Our 500,000+ members share a desire to find better products, support better brands, make better choices, and build a better world in the process.
United by purpose, driven by passion
Our founders—Gunnar, Kate, Sasha, and Nick—couldn't have had more different upbringings. But they each saw how hard their parents worked to put healthy food on the table against the backdrop of a food system that made it expensive, inconvenient, and confusing. They knew there had to be a better way, so they set out to build one.
We're not the Everything Store.
We don't claim to carry everything—but we do carry the best version of everything. In fact, for every product that makes the cut, there are dozens of others that didn't.
Simple is better when it comes to food—fewer ingredients, transparent sourcing, honest labels. The same goes for makeup. And cleaning supplies. And supplements.
To us, the health of a product is intrinsically tied to the health of the people who produce it, and the health of the planet. That's why we're committed to regenerative farming practices, organic standards, and fair trade. It's why we ask the hard questions, verify the claims, and do the research—so we can support brands that are building a better future for all of us.
Thrive Market is KETO Certified by the Paleo Foundation.
---