Mulay's Sausage
At Mulay's, we only use the highest quality, antibiotic free Heritage pork with top quality spices. No fillers, no sugar, just spices that enhance the great flavor of superior pork raised with sustainable and compassionate farming practices. Our commitment to only using the best ingredients in our family's century old recipes, means you can feel confident that you are serving your family great tasting sausage that is antibiotic free, nitrate free, Certified Gluten Free, allergen free, and Certified Paleo.
No Antibiotics Ever!
Nitrate free
100% vegetarian fed
No pesticides applied on hogs
No Growth Hormones
No Ractopamine
Raised in accordance with general compassionate Farming standards
Animals free to move around root and care for their young
Cages, crates and tie stalls are forbidden. NO GESTATION STALLS!
Product of the U.S.A.
Description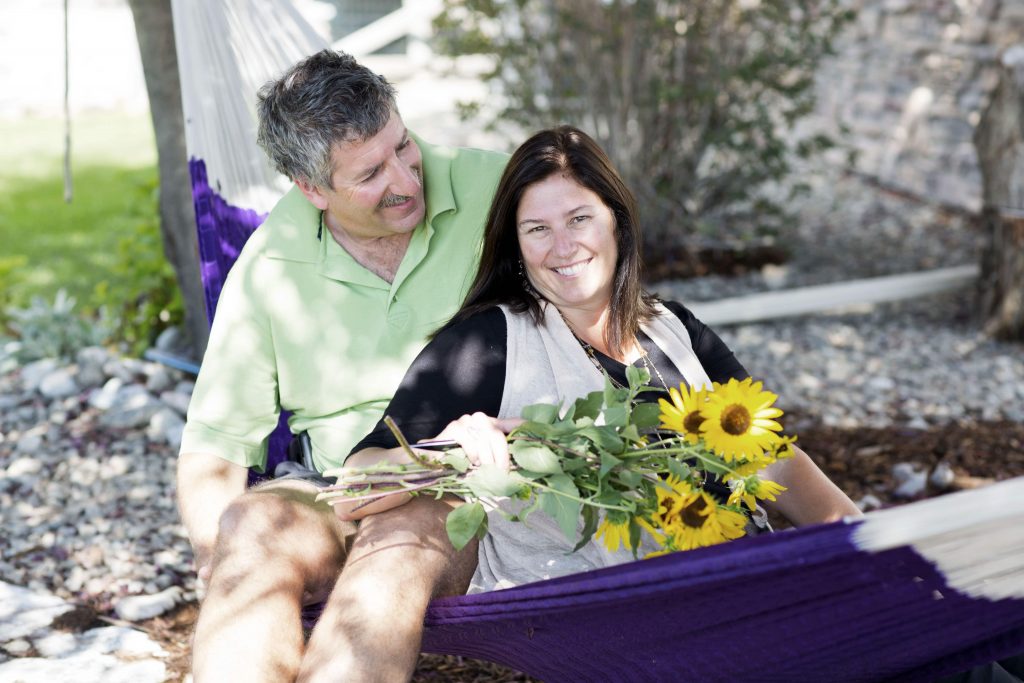 After a visit to New York, where we witnessed the sale of thousands of pounds of sausage with "peppa's and onions", we decided link up some of my Nana's sausage to sell at the 4th of July Festival in Crested Butte back in 1990. One Kitchen Aid, 12 hours, and 400 links later we were ready to go. Armed with homemade bread, sautéed peppers and onions and our prized links, made using my Nana's recipe, we set up our booth, put up a sign, and opened shop. Four hours later we were sold out!
Today our families Natural Tradition lives on! Mulay's Sausage is carefully crafted according to a centuries-old family recipe from Sicily, lovingly passed down through the generations. Simple, premium quality ingredients and a passion for out-of-this-world taste is what makes our products stand out.
You can find Mulay's in 40 states throughout the Western US. We are working hard to expand our list of retailers in your area! Please tell your favorite stores to start carrying Mulay's and let us know where you would like to see us sold.
Mission
Mulay's is committed to providing the highest quality, premium, natural, and traditional products on the market while offering trusted, respected, reliable service, building customer loyalty and establishing a national brand.
Let Mulay's take you back to a slower, simpler time when food was made to be enjoyed and family and friends truly appreciated.  From our family to yours… Enjoy!
Mulay's Sausage is KETO Certified by the Paleo Foundation.
---